Enonic version: 7.7.0
OS: Ventura 13.2.1
---
When attempting to edit or delete tables in the text editor, the context menu appears as I right click (ctrl+click (Mac)), but as soon as I release the mouse button, the context menu disappears.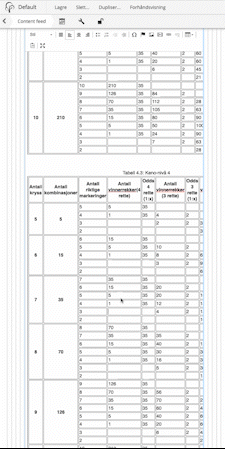 Note: This doesn't always happen, but very often. Refreshing etc. does not solve the problem.
I've tested in Chrome (10.0.5481.177) and Safari (16.3 (18614.4.6.1.6)) – the issue appears in both browsers.