Enonic version: XP 6.0.0
OS: Ubuntu
Hi!
I cant seem to access the published site on my server. This is not a problem locally.
The preview url for the site is http://xp.harald.io/admin/portal/preview/draft/link-child-foundation.
As far as I know this makes the published url http://xp.harald.io/portal/master/link-child-foundation.
The link works when logged in to the admin console, but not for anonymous users. You will probably see the same message but I have attached it here as well: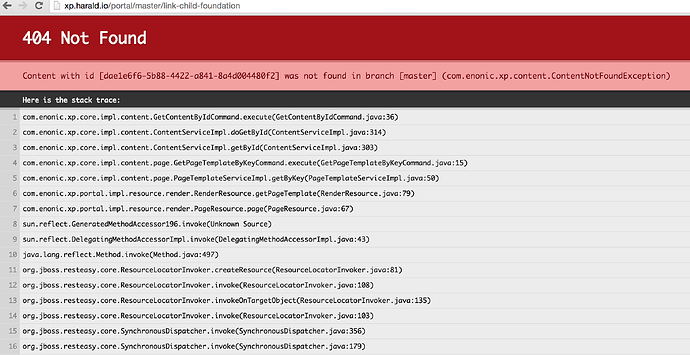 I have given Anonymous read access to the site with "override child permissions". See image: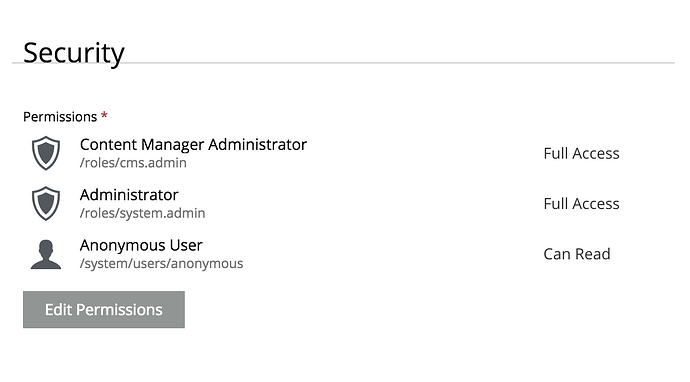 Are there any obvious thing I have forgotten about?
This is the same setup as I have locally.