We have an xp app that uses option-sets in all content-types. This allows the editor to keep adding components to a page, while still retain the data in the page's index (We made this before parts were indexed correctly). On some of these pages the option-set contains alot of data.
This seems to slow the frontend down in content studio. The backend initially delivers the html pretty fast, but the page still takes 30-60 seconds to actually render.
In the network tab I see a huge amount of requests to an "authenticated" endpoint, but it also seems to load the same css resource over and over again. (I suspect for the wysiwyg editor)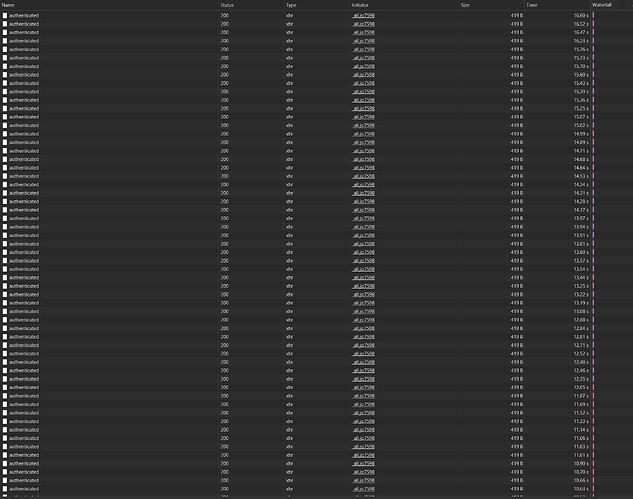 Here is a screenshot from chromes profiler: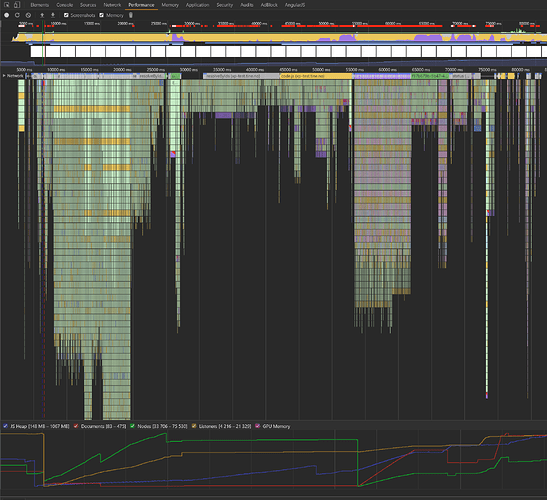 Is this caused by bad optimization in the frontend layer, or are we doing something wrong?