It would make the CustomSelectors alot more powerfull if you were able to save a data object together with the ID.
Now it aint possible to query based on a selected item (unless you know the ID ofc) and if you're doing a freetext search you won't get much help from it…
I do see the issue with having potential data being outdated, but that can ofc. be solved in multiple ways.
Lets look at a very fictive example:
You create a MyCustomVideoSelectorService to select a video from your Video Archive, that works and adds it to one of your components.
Everything works like a charm and you're feeling like a rockstar!

A visitor comes to your site and burst out:


wow so many amazing videos!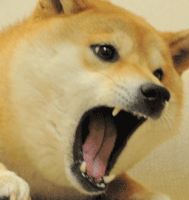 I want mooore videos from this genre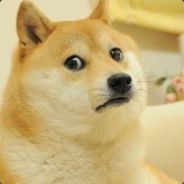 Tries to do a site search for "sci-fi"

hits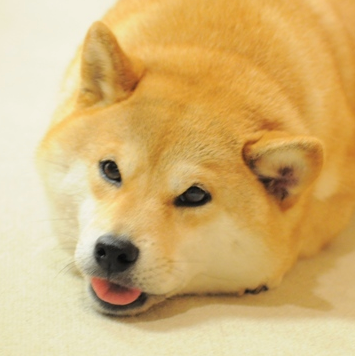 Creates a angry post on Facebook
You know you have all this meta data is already available in the system…
The designer

also had a plan for a "videos like this" part looking at only the published videos in this section of the site and with the

of Enonic XP content query language you thought it would be a quick job on friday… but now you must query the external archive with all IDs in the section AND the suitable metadata and you can't go for a

early…