Enonic version: 6.15.4
OS: Linux
Hi guys, I would like to check a situation on site we are working. The customer is inserting content in dropdown and sometime the content is being duplicated in dropdown. The site is in Enonic cloud and the Enonic version is 6.15.4.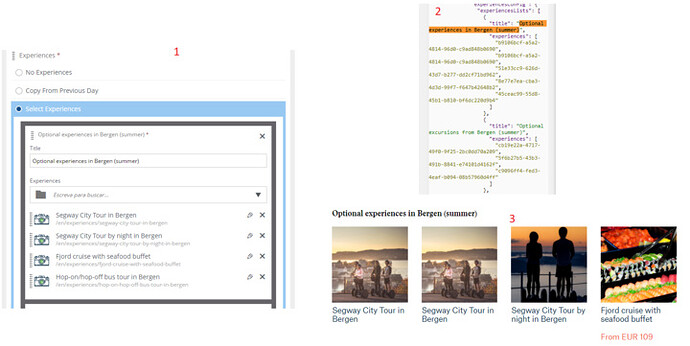 The image 1) is the dropdown in the content. The image 2) is the content in content viewer app. The content "b9106bcf-a5a2-4814-96d0-c9ad848b0690" is duplicated and whe we look on frontend (image 3) the content is shown as duplicated.
The customer has a lot of contents on site and that is happening several times and aleatory. I can avoid that by doing changes in the code, but I'm not sure if it is a problem in Enonic. If we remove all content in dropdown and insert the same content again, it usually fixes that problem.
Thanks!