Enonic version: 7.4.0
OS: Windows 10
Hi,
I am having a hard time to workaround this wrong picture visualization. The picture is pasted inside HTML Area in content type. When i paste it in the angular InnerHTML (witch till now works with HTML Area perfectly) the img is scaled wrong. I Already tried to change the css to set all img for some size, but it did not work. I also tried to set custom width (content in %), which also did not seem to change it in any ways.
Screen if the wrongly scaled pic on website.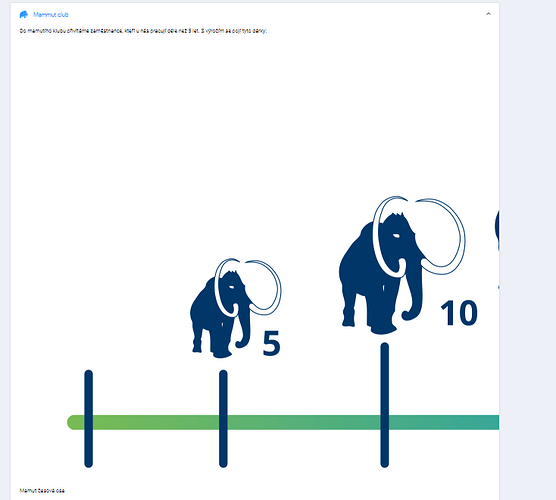 query used for getting pic from Enonic:
' … on com_gksoftware_es_esintranet_Benefit {\n' +
' data {\n' +
' title\n' +
' content(processHtml:{type:absolute})\n' +
' icon {\n' +
' … on media_Image {\n' +
' mediaUrl(type: absolute, download: false)\n' +
' }\n' +
' }\n' +
(Wanted to include pic in Enonic content viewer, but i can post only 1 img)
Thank you,
Martin