Hi! Quick noob question here. I created a template and added "Site" as supported content.
However, I cannot choose this template when creating a Site: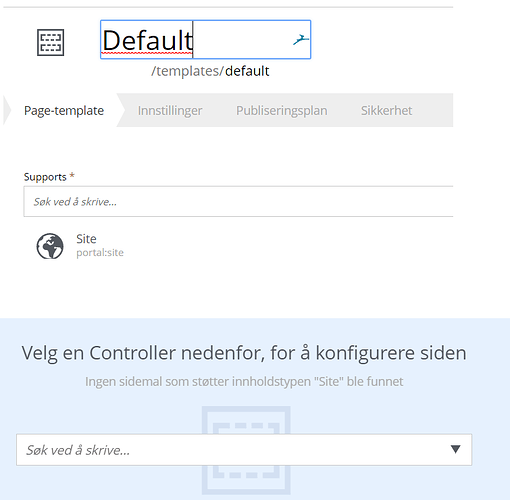 Also made a couple of custom content types which I supported on another template, but these are also not avalable for selection. What am I doing wrong here?