Enonic version: Enonic XP 7.8.5
OS: Pop!_OS 20.04 LTS
Greetings!
I and my team were trying to prevent external users from accessing our test servers' live mode. Basically, block live mode access (and return a 401) for non-logged-in users.
I removed the 'Everyone' and 'Anonymous' roles in 'Edit Permissions' tab in the site content and after publishing it, we noticed that nobody could access the site's live mode anymore.
My user has more than enough permissions to access the content, but they still get a 401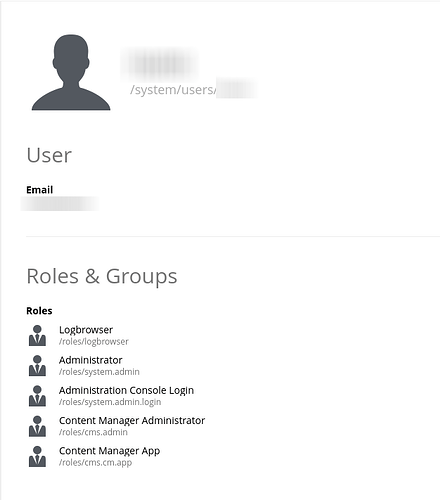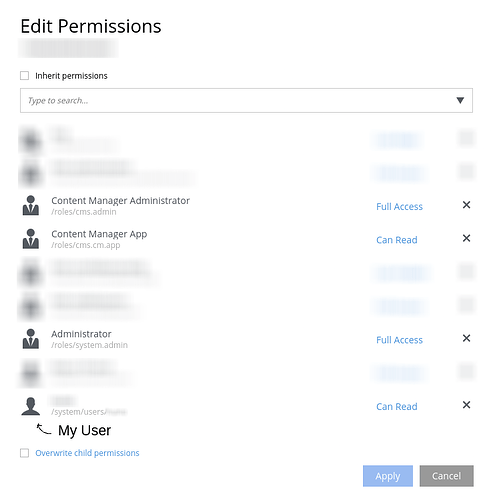 Are we doing something wrong here?